Here are what our customers think...
Dear Alison,
I just wanted to say what a wonderful job your two ladies, Nikki and Carole, did on my house last week! The place looks amazing...they found and cleaned places around my house, that I didn't know I had! They are professional in their manner and a delight to have in the house. I will definitely be recommending you to my friends and am so happy that I have, at last, found myself great cleaners.
Thank you for providing a great service.
Mrs D, Epping.

Dear Alison,
I cannot believe how lovely my house looks, after your cleaners have finished. When I arrive home, it smells really fresh and looks and feels so clean - I am really happy. I would like to commend your staff to you, they are a pleasure to have in the house.
Well done on a super service, you really raise the bar on cleaning company expectations. I am so pleased I found you.
A very satisfied customer, Loughton.
Hi Alison,
We just want to say how amazing Simon and Keeley are each time they clean our house - we really cannot fault them. You can tell that they take great pride in their work and are a credit to your company. Each week it is a pleasure to return home, knowing every detail is addressed to a high standard.
Well done on a great job done.
Mr and Mrs G, Loughton.
From a Facebook review: 5 stars
Highly recommended! Left my house looking and smelling wonderful! Lovely people too! Will definitely be using them again.
Mrs M, Barking. April 2017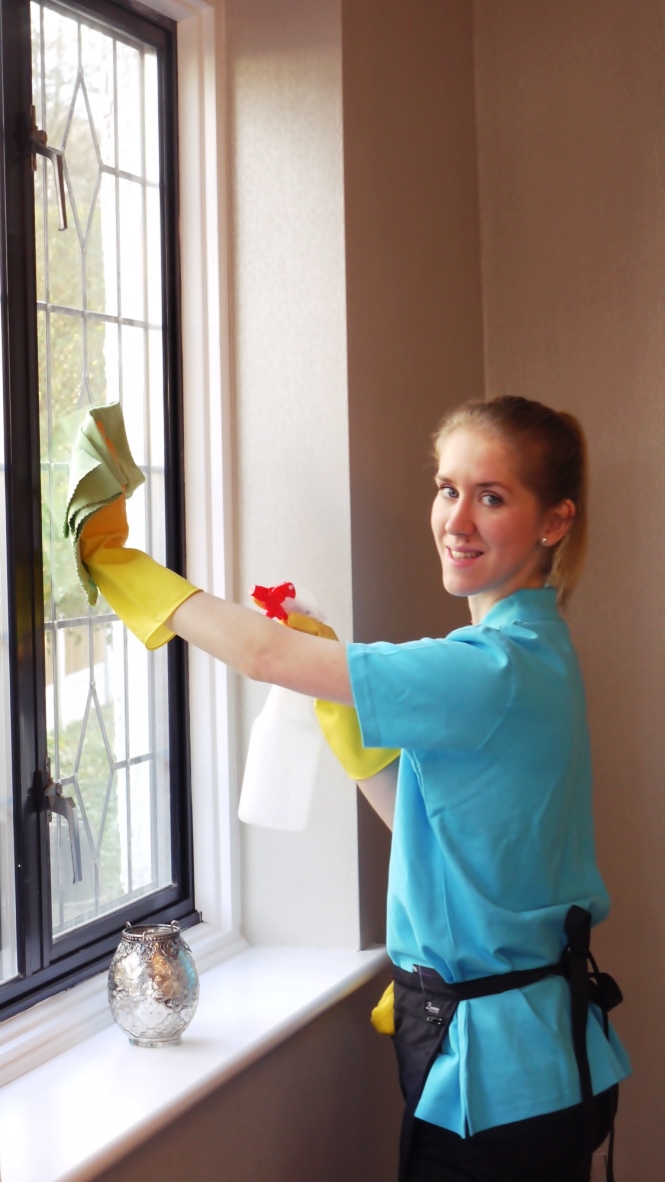 Dear Alison,
I am happy with the service I am receiving. All your cleaners are trained in the same way and clean to a very high standard. The added 'housekeeping style' touches are lovely and make me smile when I come home to my sparkly, wonderfully smelling house. I would definitely recommend you.
Mrs B, Epping. December 2016
Hi Alison,
Your cleaners are super, very reliable and hard working. I would definitely recommend your company to friends etc.
Kind regards, Mrs C, Epping.